Experiencing the Hurricane Harvey aftermath first hand was devastating, but Josh and Brittney took away much more than hours of hard labor.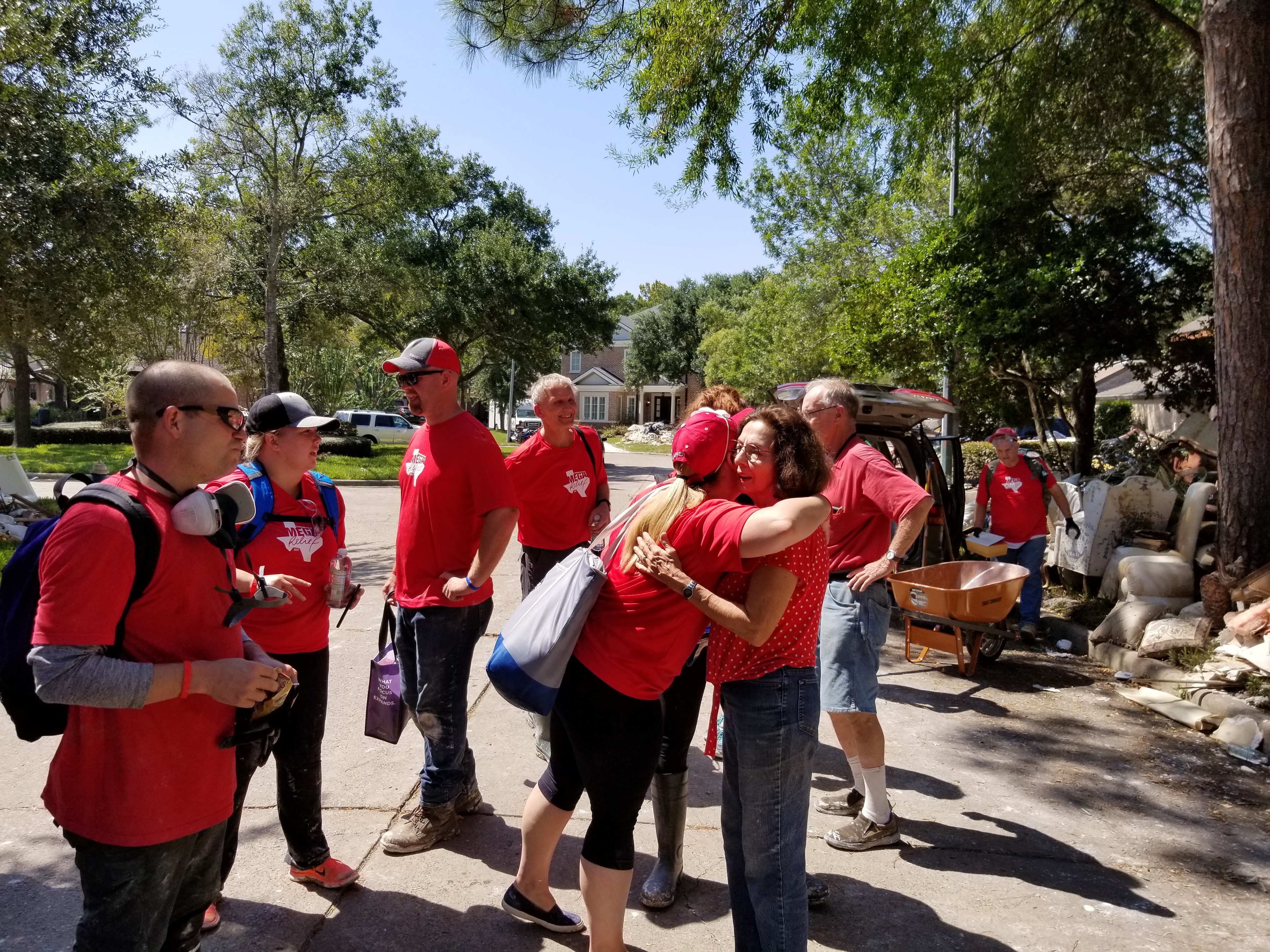 JHT agents Josh and Brittney were able to go with thousands of other Keller Williams agents around the country to Katy, Texas to help clean out and demuck homes affected by Harvey. They spent hours taking homes with normal rooms full of ruined furniture, appliances, floors and walls to nothing but the foundation in order to start the rebuilding process. The owners of the homes expressed how thankful for the support and guidance the KW agents were able to give while in Katy, Texas.
Josh said "There was obviously a lot of devastation among the streets of home owners because their lives have been gutted out from their houses onto the street curbs, but I was wowed by the amount of hope and support the hurricane victims had for one another".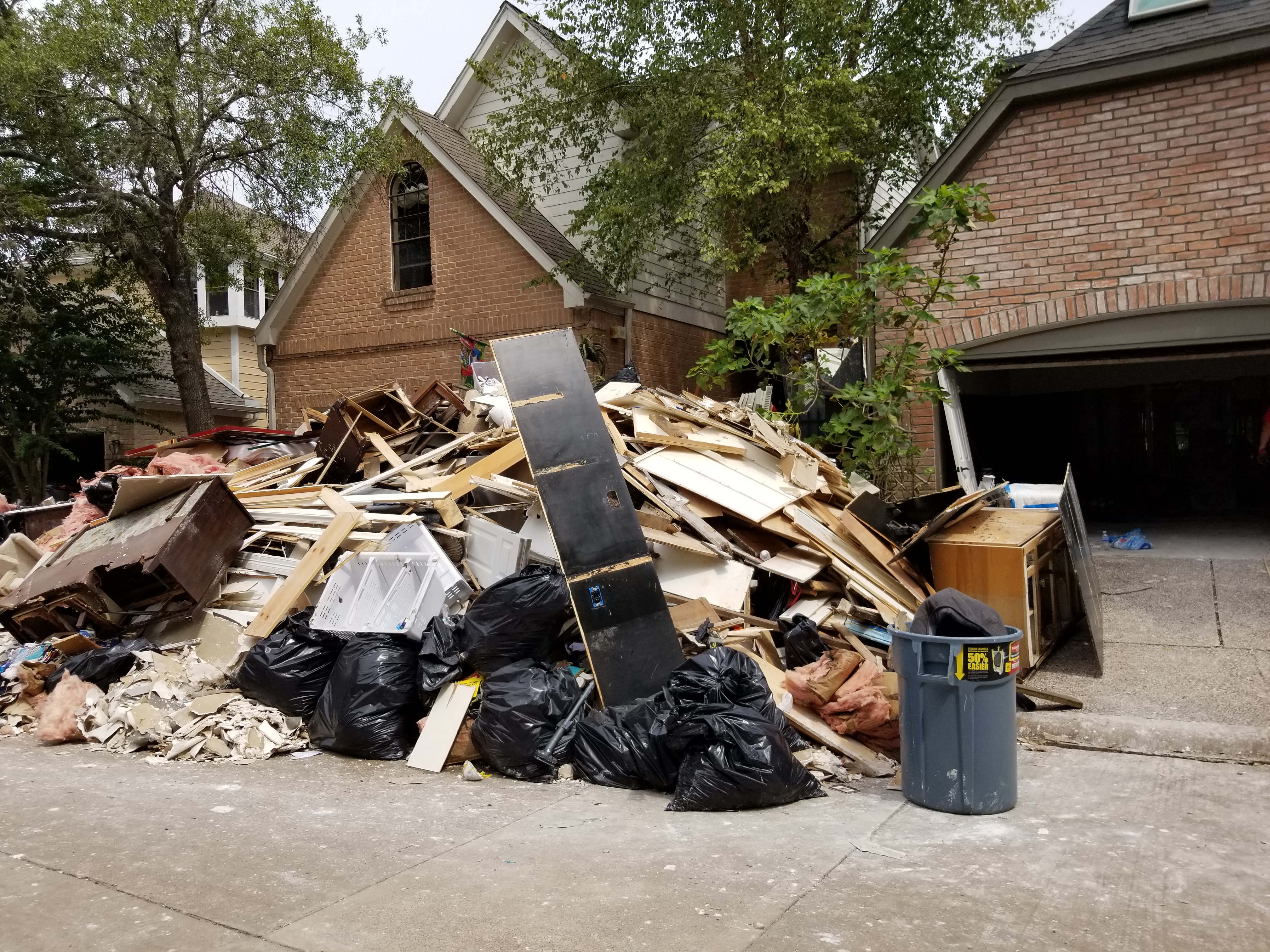 Brittney said, "It was amazing how the community came together to help one another, a very humbling experience. I wish the media showed more of this kind of love beacuse it exists!"
If you would like to help donate to the victims of Hurricane Harvey & Irma please go to this link for more information.
KW Cares: Hurricane Relief Donation